Streamline your asset management processes with our user-friendly software
Start tracking checkouts, due dates, and service history for your assets with custom fields and a detailed user log today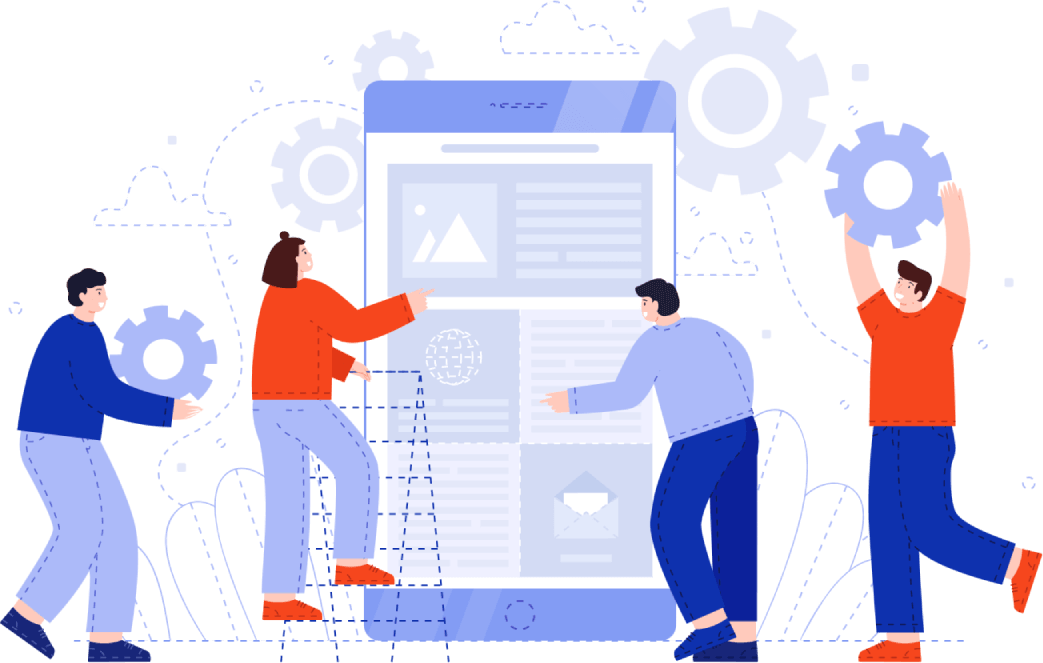 Check-In/Check-Out Record for Equipment
Allows you to easily track who has checked out each asset, when it was checked out, and when it's due to be returned. This feature ensures that your assets are properly accounted for and that you can track their location and usage history with ease.
Effortlessly label and track your assets with customized barcodes
Our custom barcode label scanning feature allows you to quickly and easily check in and check out your assets with a barcode scanner. You can generate custom barcode labels for each of your assets, and our software can automatically update the Check-In/Check-Out Record when the asset is scanned.
Detailed Inventory Location Tracking
Efficiently track your inventory locations with our location tracking feature. Easily create and manage multi-level categories, custom fields, and individual item data, all with accurate and real-time location tracking.
Comprehensive Asset Location Tracking
Track the location of your assets with ease. You can assign each asset to a specific location, and our software will automatically update the location when it is checked in or out. You can also search for assets by location, and generate custom reports based on location data.
Customizable User Permissions
Our user access and privilege management feature provides you with complete control over the access and privileges of your team members.
Inventory Reporting
Effortlessly generate detailed inventory reports with our inventory reports feature. Get real-time insights into inventory levels, status, and movement with customizable and accurate reports, all accessible in a few clicks.
Pricing
Check our Pricing